What is Project ECHO?
Project ECHO (Extension for Community Healthcare Outcomes) is a revolutionary guided-practice model that reduces health disparities in under-served and remote areas of the state, nation, and world. Through innovative telementoring, the ECHO model uses a hub-and-spoke knowledge-sharing approach where expert teams lead virtual clinics, amplifying the capacity for providers to deliver best-in-practice care to the underserved in their own communities. To learn more about Project ECHO please go to https://hsc.unm.edu/echo/ or click the image to the left.
COVID-19 &

Telemedicine
A Project ECHO Event

NEXT SESSION
Care After COVID: What the Pandemic
Revealed is Broken in Healthcare and How to
Reinvent It
December 14, 2021
10:00AM – 11:00AM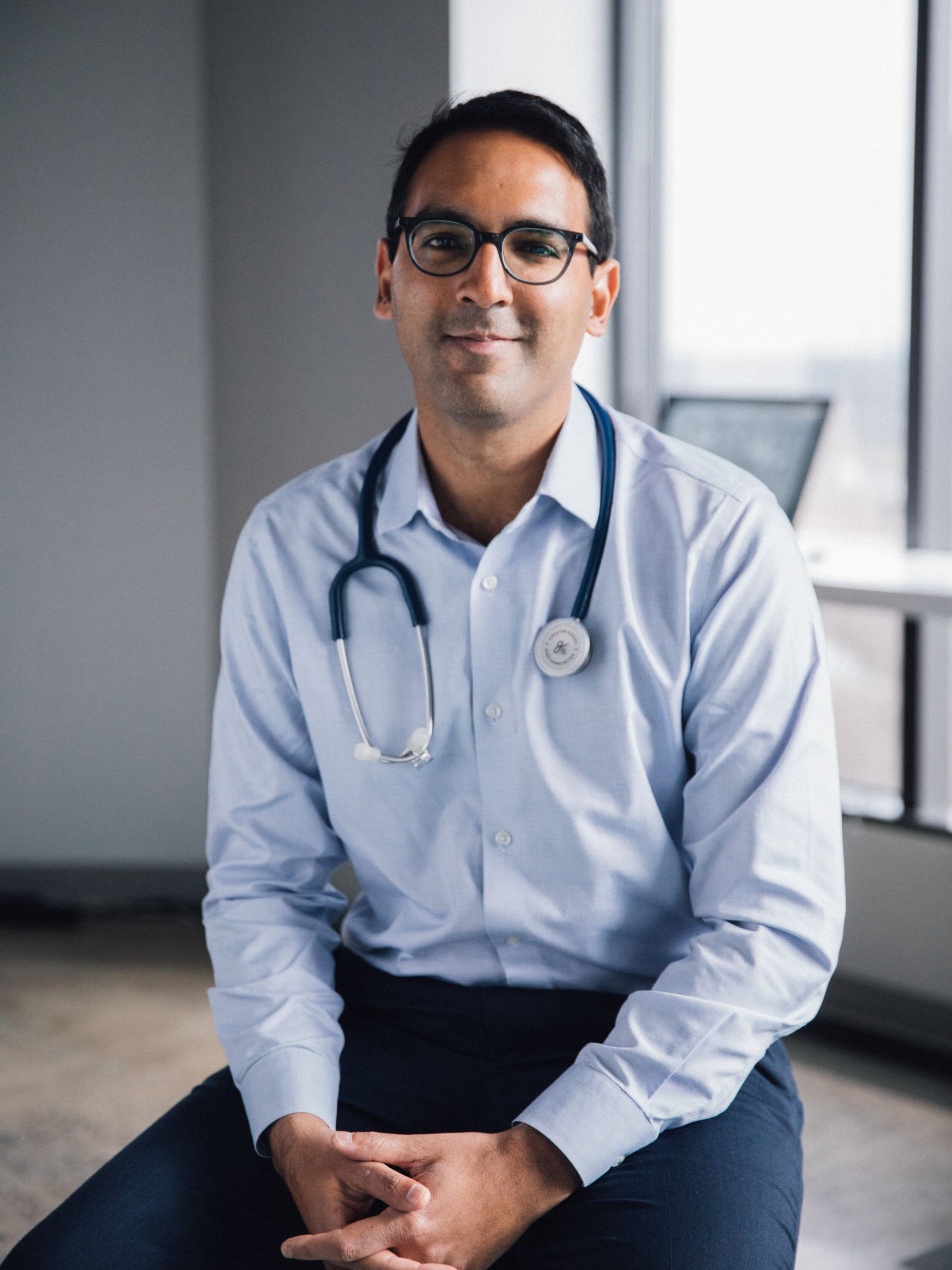 Presenter and Book Author:
Shantanu Nundy, MD CMO, Accolade, Inc. and Professional Lecturer, George
Washington University School
Of Publick Health
"A practical action plan for reinventing healthcare in a post-pandemic world–from a physician-entrepreneur who works with Fortune 500 companies. If the healthcare system were an emperor, Covid-19 tragically revealed that it had no clothes. Healthcare had to adapt, and quickly–parking a dramatic acceleration of virtual care, drive-through testing, and homebased services. In the process, old rules were rewritten and, perhaps surprisingly, largely in a good way for patients. To succeed in the postpandemic world, all of us–patients, caregivers, providers, employers, investors, technologists, and policymakers–need to understand the new healthcare landscape and change our strategies and behaviors accordingly." -careaftercovid.org
This ECHO session co-facilitated by:
Ariel Santos, MD, MPH, FRCSC, FACS, FCCM
Director, Texas Tech Telemedicine Program
Associate Professor, Department of Surgery Trauma, Acute
Care Surgery & Surgical Critical Care

Questions? Contact ProjectECHOLub@ttuhsc.edu

The Campus Alliance for Telehealth Resources program is proud to offer Extensions for Community Healthcare Outcomes (ECHO®) services. CATR ECHO® services equip communities with their mental health care needs by connecting independent school districts with behavioral health specialists at centers of excellence in real-time, collaborative sessions—improving lives and making contributions to the school-based mental health workforce.