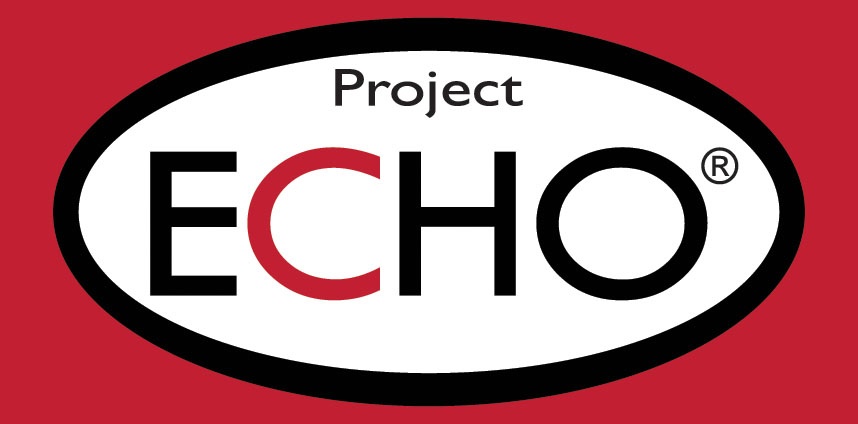 Project ECHO (Extension for Community Healthcare Outcomes) Project ECHO is a revolutionary guided-practice model that reduces health disparities in under-served and remote areas of the state, nation, and world. Through innovative telementoring, the ECHO model uses a hub-and-spoke knowledge-sharing approach where expert teams lead virtual clinics, amplifying the capacity for providers to deliver best-in-practice care to the underserved in their own communities. To learn more about Project ECHO please go to https://hsc.unm.edu/echo/ or click the image to the left.
Our April TexLa Project ECHO will be on April 22, 2021. This months topic will cover COVID in children. To register click here.

The Campus Alliance for Telehealth Resources program is proud to offer Extensions for Community Healthcare Outcomes (ECHO®) services. CATR ECHO® services equip communities with their mental health care needs by connecting independent school districts with behavioral health specialists at centers of excellence in real-time, collaborative sessions—improving lives and making contributions to the school-based mental health workforce.