CROSSROADS CONFERENCE 2022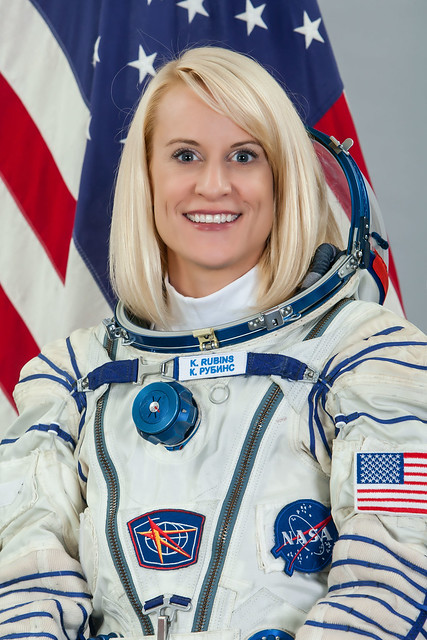 Kathleen Rubins
Kathleen Rubins was selected by NASA in 2009. Rubins completed her first spaceflight on Expedition 48/49, where she became the first person to sequence DNA in space. She holds a Bachelor of Science in Molecular Biology from the University of California and a Ph.D. in Cancer Biology from Stanford University Medical School Biochemistry Department and Microbiology and Immunology Department. Dr. Rubins conducted her undergraduate research on HIV-1 integration in the Infectious Diseases Laboratory at the Salk Institute for Biological Studies. She worked as a Fellow/Principal Investigator at the Whitehead Institute for Biomedical Research and headed 14 researchers studying viral diseases that primarily affect Central and West Africa. Rubins most recently served aboard the International Space Station as flight engineer for Expedition 63/64. Across her two flights, she has spent a total of 300 days in space, the fourth most days in space by a U.S. female astronaut.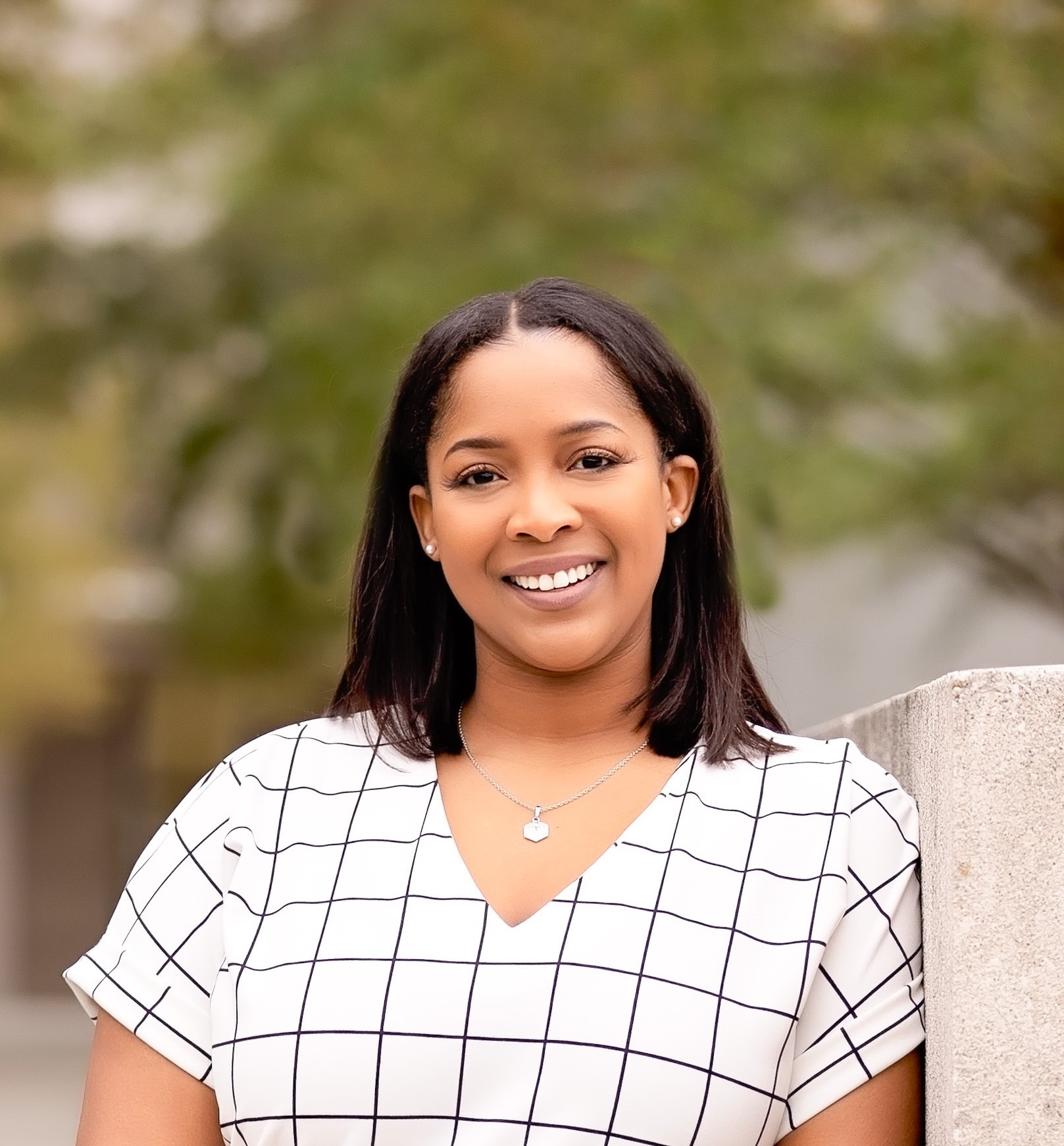 Taunya Williams
Taunya Williams, MHA is the Healthcare Innovation Manager at Well-Ahead Louisiana. In this role, she serves as the lead for the Telehealth and Project ECHO initiatives within the Bureau of Chronic Disease Prevention & Healthcare Access. She also serves as the liaison for Louisiana within the TexLa Telehealth Resource Center. Taunya has worked in healthcare for over seven years, serving in a variety of roles including clinical administration, revenue recovery, and hospital services coordination. Taunya holds both a Bachelor's Degree and Master's Degree in Healthcare Administration.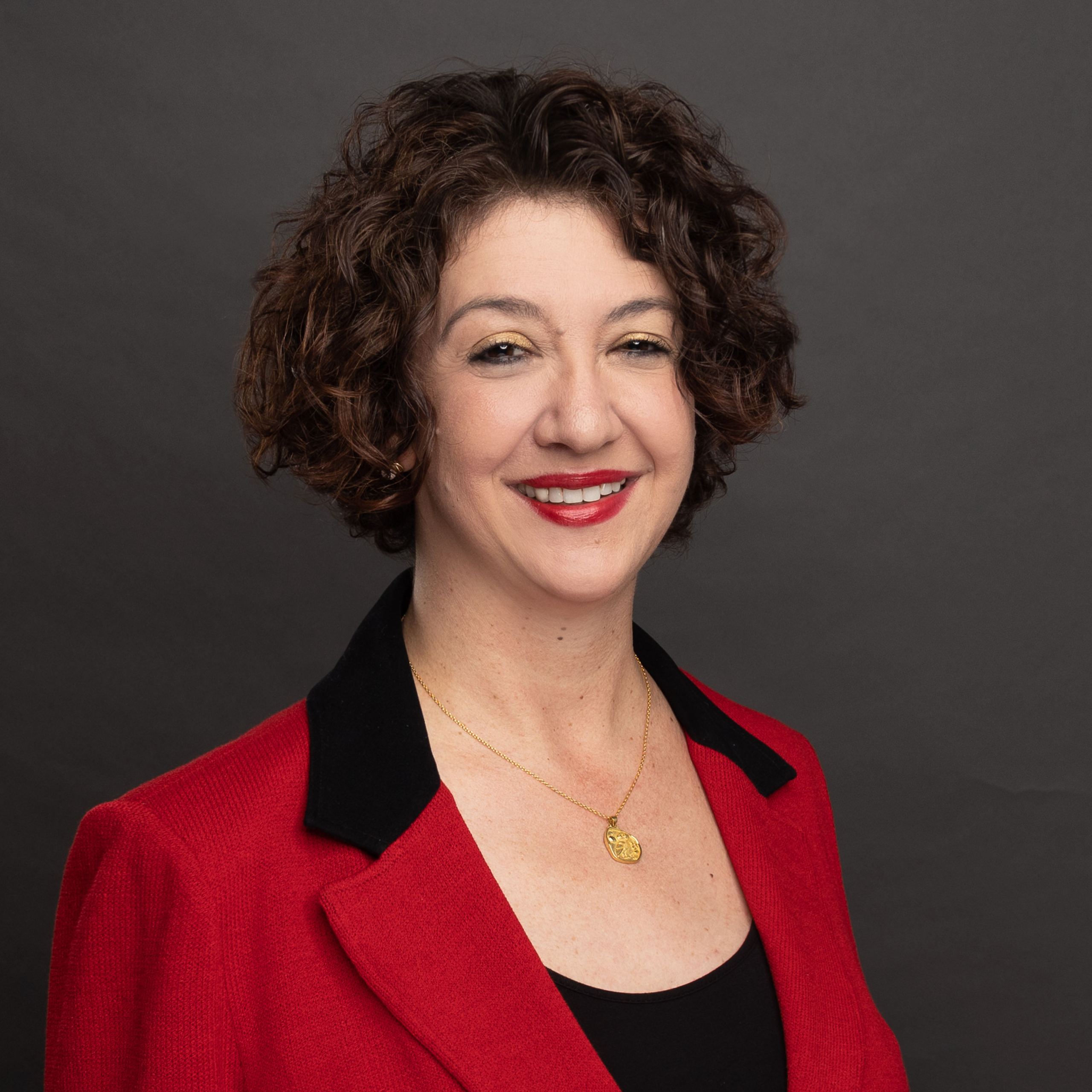 Nora Belcher
Nora Belcher is the Chief Executive Officer of the Texas e-Health Alliance, a non-profit advocacy group that she started in 2009 to give health information technology stakeholders a voice in public policy. The Texas e-Health Alliance serves as the state's leading advocate, from local communities to the national level, for the use of information technology to improve the health care system for patients. She is widely considered to be one of the state's leading experts in digital health care, having worked on the issue for over 20 years in a variety of roles. During the 87th Texas legislative session, Ms. Belcher led the passage of HB 4, which made permanent many of the telemedicine and telehealth COVID flexibilities in Medicaid and CHIP. Ms. Belcher holds a bachelor's degree in government from the University of Texas at Austin.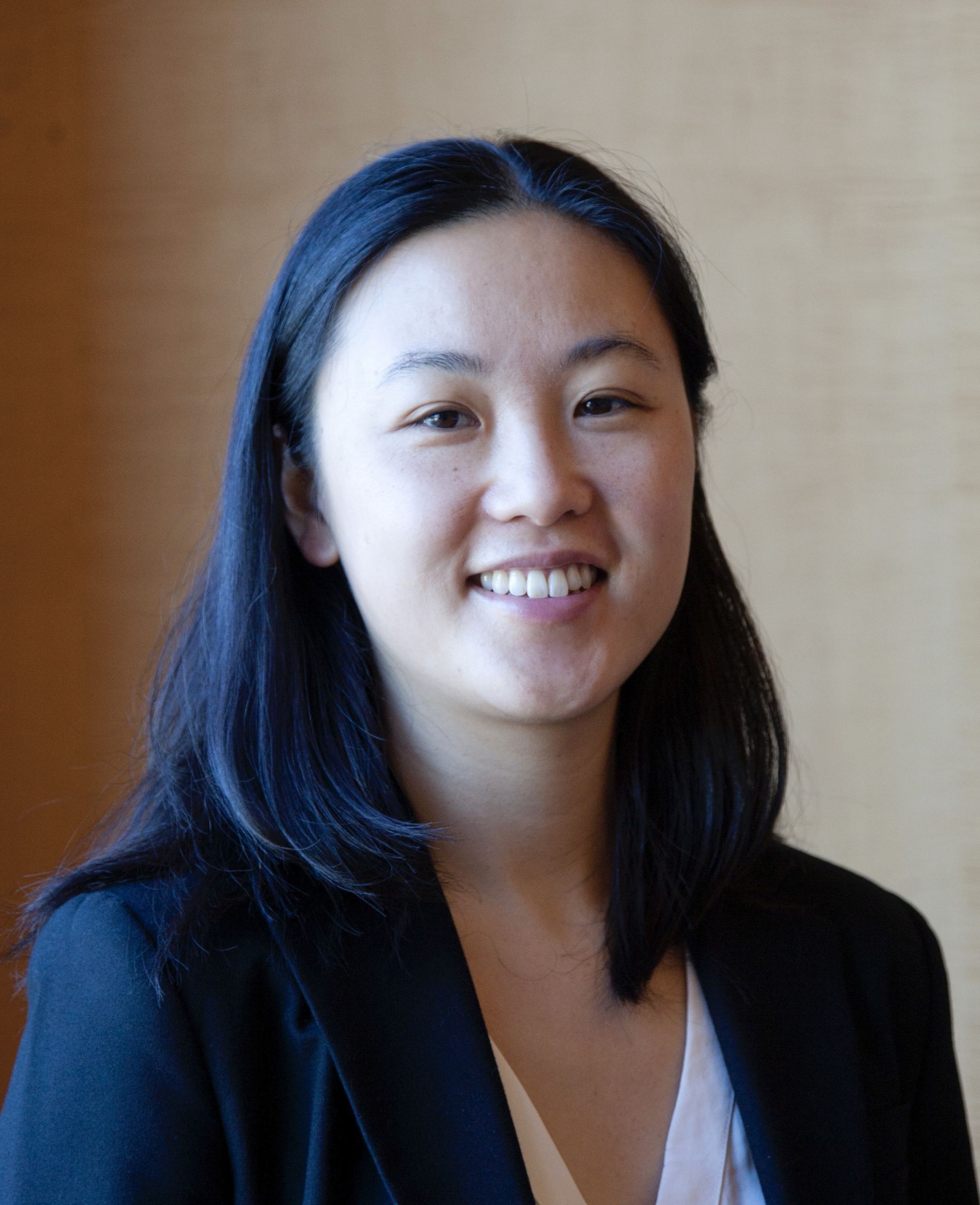 Elaine Khoong
Elaine Khoong is a general internist and assistant professor of medicine based at Zuckerberg San Francisco General Hospital. She is interested in leveraging technology and implementation science to improve equity in delivery of primary care. Dr. Khoong is a mixed methods researcher, implementation scientist, and informatician. Her research aims to develop, pilot, and implement interventions that improve chronic disease outcomes for populations that experience disparities, particularly those cared for in safety-net system. Dr. Khoong's research interests are driven by her experiences as a primary care clinician caring for diverse patients within a safety-net setting.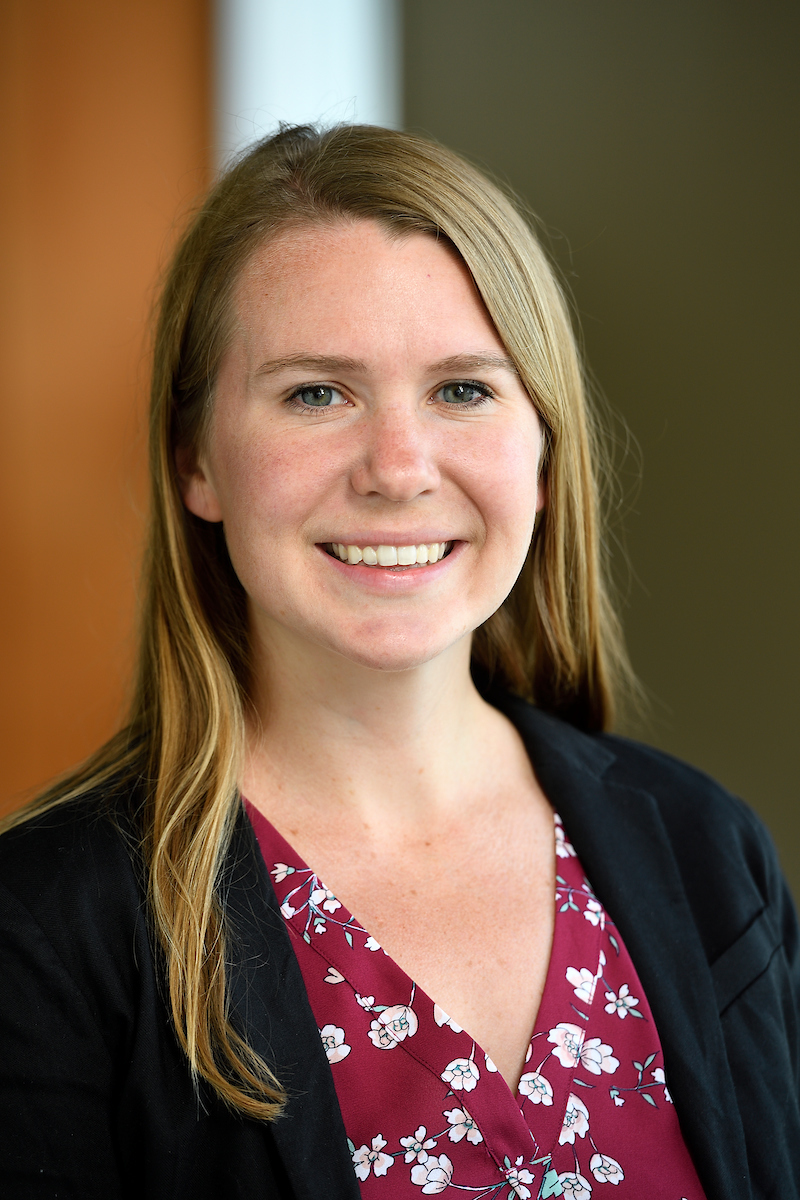 Dr. Kelly Gleason
Dr. Kelly Gleason is an Assistant Professor at Johns Hopkins School of Nursing. She developed a PCORI-funded program that provides underserved members of the Baltimore community with the tools and resources they need to virtually connect with health care providers and bridge the digital divide. She led the implementation of this program during the pandemic when in-person interaction was not possible, which required connecting with community partners and establishing trusting, collaborative relationships to enable recruitment, engagement, and sustainability.