The TexLa Telehealth Resource Center is a federally funded program designed to provide technical assistance and resources to new and existing Telehealth programs throughout Texas and Louisiana. We will continually evaluate Telehealth programs in these two states for effective delivery of Telehealth services, efficiency, sustainability, and patient satisfaction. We will also develop an interactive hands-on training center to provide guidance in Telehealth planning, implementation, management, and sustainability. We aim to educate policy makers about legislative and regulatory barriers to the use of Telehealth in Texas and Louisiana and work to improve reimbursement for Telehealth services with the Centers for Medicare and Medicaid Services (CMS) and third party payers. Collaboration with the other regional Telehealth Resource Centers is ongoing… to share resources as well as lessons learned to help promote best practices in Telehealth across the United States.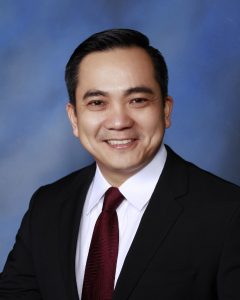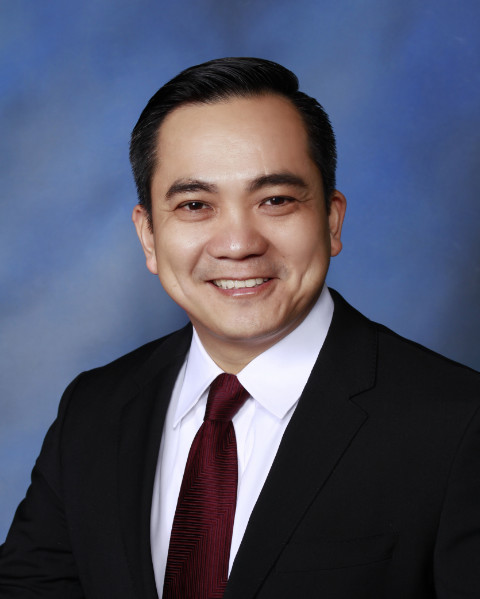 Dr. Santos, trauma and acute care surgeon and surgical critical care intensivist is a graduate of The University of Santo Tomas in Manila, Philippines and earned his Master's Degree in
Read More »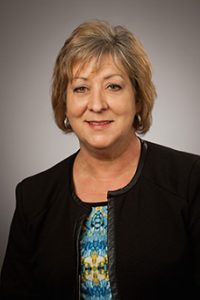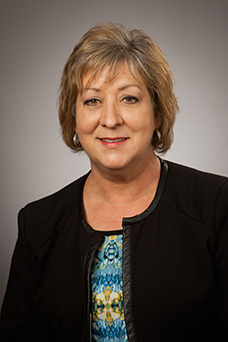 Health care quality has dominated over half of Ms. Jones career as a registered nurse, dealing with patient safety and quality issues specific to ambulatory care. That experience enabled Ms.
Read More »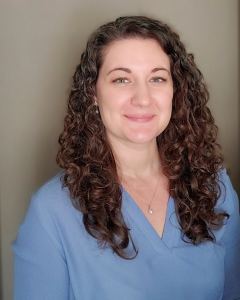 Denaé Hebert, MBA/HCA, CHC is the Healthcare Innovation Manager for Well-Ahead Louisiana, a chronic disease prevention and healthcare access initiative of the Louisiana Department of Health. In this role, she
Read More »